High Quality Auto Stretch Hooder Wholesale - Shantou Longhua Packing Machinery CO., LTD.
Auto Stretch Hooder 
 I, Introduction
1.      This system is applicable for pallet packing and production line packing with different sizes. It can be used for heavy duty packing such as glass bottles, construction materials, white household appliance and etc.
2.      Sensors are used to detect the size of the incoming good. Different length of the stretch hood is produced according to the detected signal.
3.      The scale of stretching is controlled according to the size of the good.
4.      Programmable PLC and touch screen are used for clear display and easy operation.
5.      Gear reducers and inverters are used to control mechanical movements.
Option:
Auto film-roll switching system: A new film-roll will automatically be switched in when the original film-roll is used up. This prevents the stopping of production line for film loading.
SEND INQUIRY NOW
CONTACT US
WhatsApp:
+86-1372 6503 705
WeChat:
+86-1372 6503 705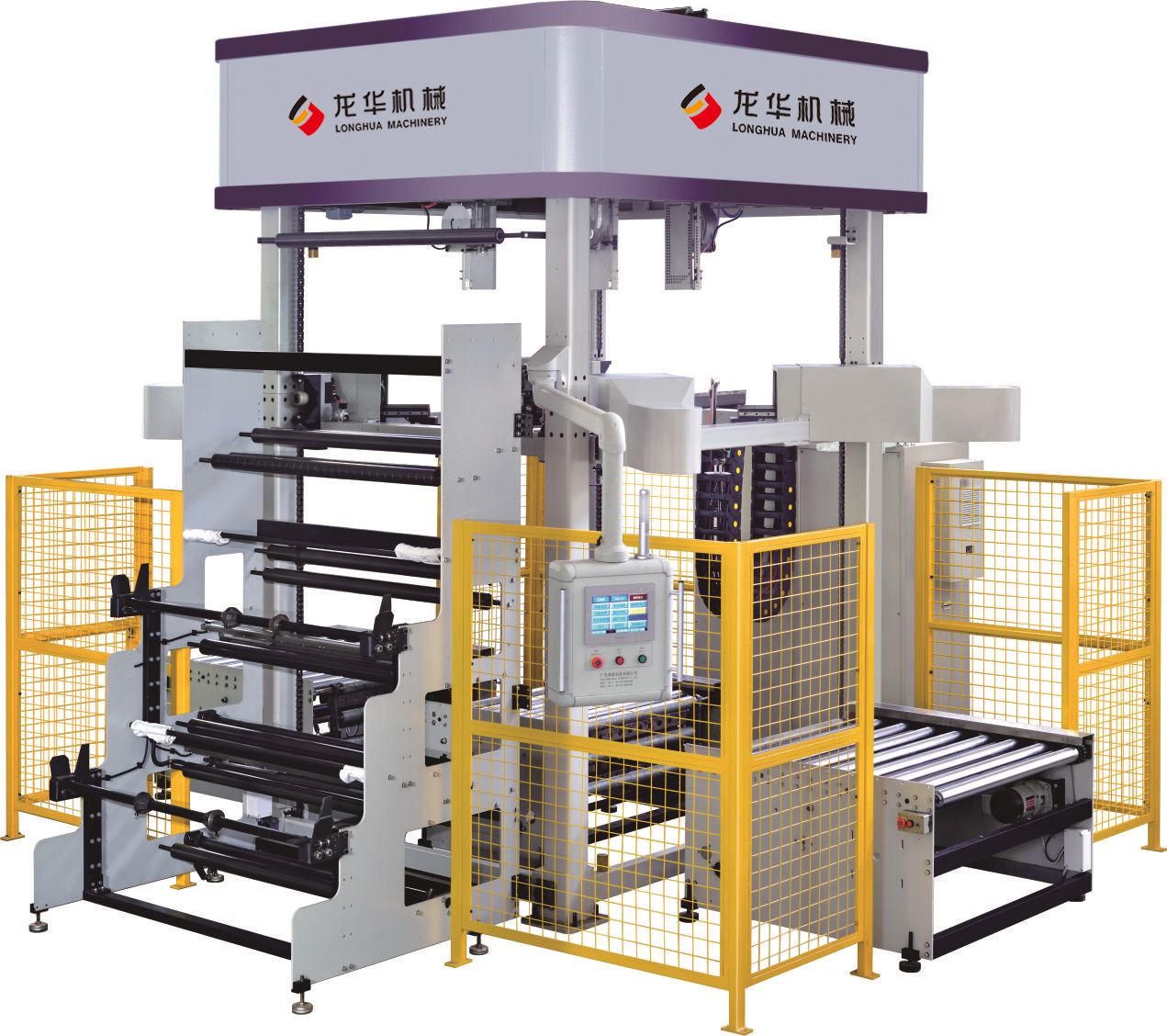 Company Advantages
As a professional manufacturer with about 20 years,our products got many patents.Meanwhile,all of our machines are applying CE certification.We also have ability to arrange other relevant testing and factory audit as your requirement.
We have a strict standard on raw materials.including the artificial selective examination and machine upon request if necessary.
Working closely with our customers so that we evaluate the success of our delivered equipments.
Frequently Asked Questions about plastic bag making machine supplier
Q:A:
Q:A:
Q:A:
Q:A:
Q:A:
Add a comment
Comment
Get In Touch With Us
Just tell us your requirements, we can do more than you can imagine.